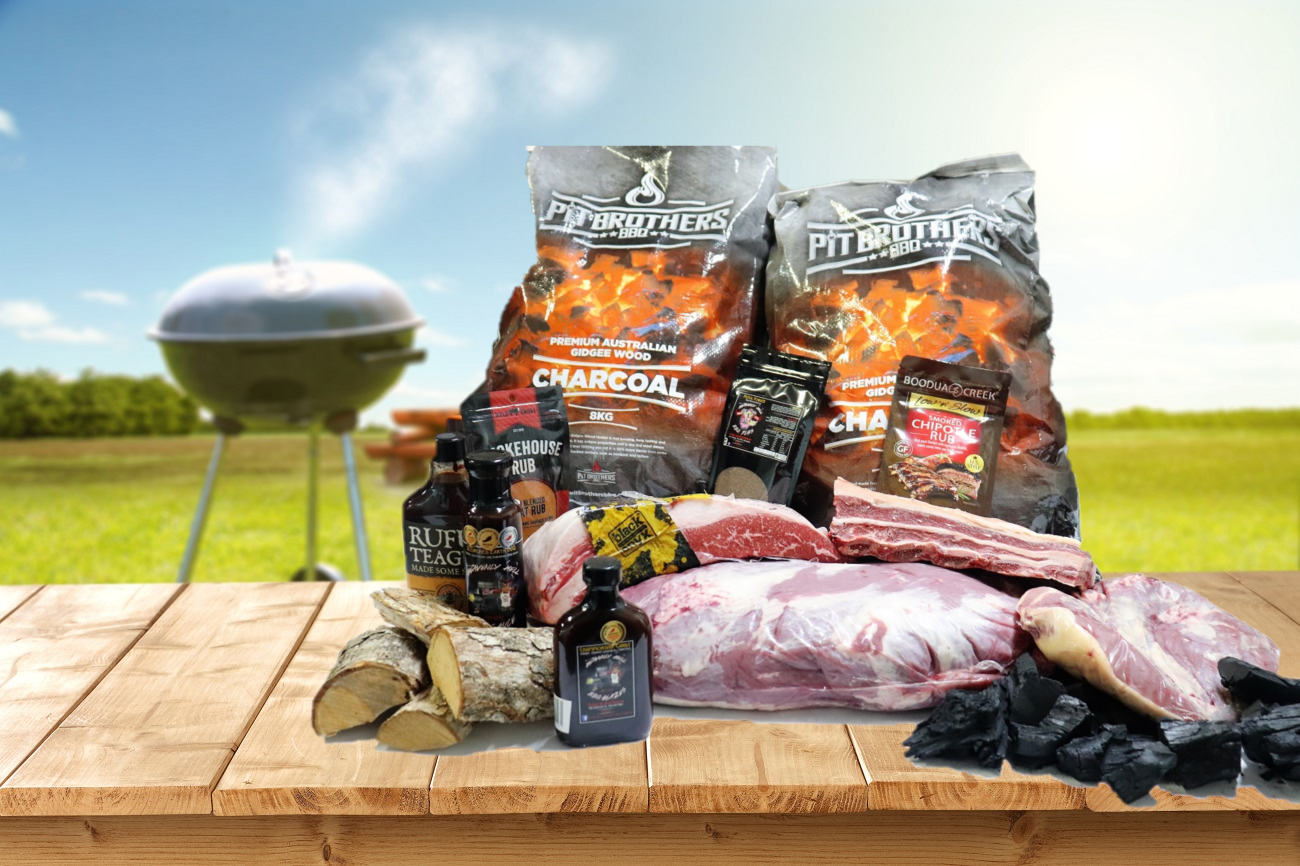 Beef
Brisket
Spotlight on..........
and BBQ Products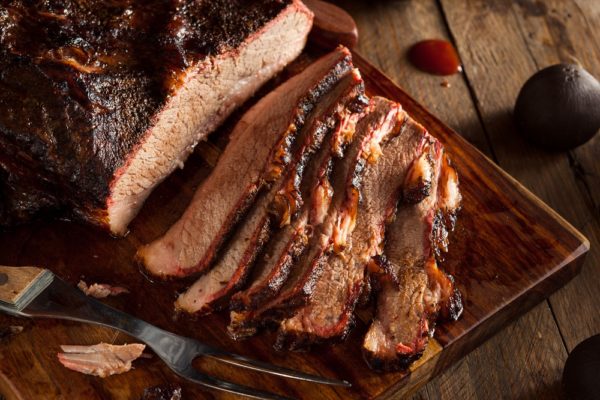 Inspired by the Burleigh BBQ Championships held last weekend, we've recently received some limited edition Beef Brisket ranges in-store and have put together a low and slow guide to beef brisket for you.  Take a look at our guide here for the low-down on these brands, plus our own grass-fed variety and some inspiration to create a range of delicious, flavoursome meals.
Brisket is a cut of meat from the breast section of the cow, which is a well worked muscle that supports a lot of activity. There's a significant amount of connective tissue present, so the meat must be cooked correctly to tenderise, hence why this cut is the perfect for low and slow cooking.  Brisket is also perfect for shredding.
We have 3 types of Brisket in-stock at the moment and here are a few things to consider when choosing one:
The smallest brisket available is cut from our yearling grass-fed bodies of beef and range from approx 1.5-2.5kg in size.  The branded briskets that we stock do come in whole at approx 7kg, but we generally cut them in half for the shop and they range in size from about 3.5 – 4kg.
We can do a full brisket on order, these are approx 7kg for the full Black Onyx or 5kg for our yearling grass fed beef  – simply email info@gcfmc.com.au or call the shop on 07 5593 6333 if you would like to order one.
Generally it depends on what you plan to do with the brisket, whether it be pulled or sliced as to how much meat you would need per person.  We suggest to aim for approx 150-200grams of cooked meat per person.  If you aren't cooking brisket to feed a crowd, there are heaps of options for leftover use – scroll down the page for some ideas.
Traditionally the brisket is not a cut with a lot of fat, but rather more connective tissue and muscle fibres.  However depending on your flavour preferences you might like to select a brand of beef known for more marbling.  See the Black Onyx brand or the Woodwards below for more information on Grain-fed Brisket.  Our yearling grass-fed beef brisket is a great way to begin if you haven't cooked a brisket before.  There is less wastage as you will have little or no fat to trim  and the smaller size means a quicker cooking time.
Preparing the brisket to cook is half the fun!  We stock a great range of rubs, glazes and sauces that you can use to suitably prepare your brisket before cooking.  Paul suggests using Heavenly Hell BBQ Rubs The Grilled, The Smoked and the Lovely or Wyld Smoke Smokehouse Rub and rubbing all over the meat.  These pair really nicely when using Pecan or Apple wood chunks as well – see our smoking wood flavour guide here for more info.
If you prefer a DIY mix, then the recipes below provide some good ideas on herbs, spices or sauces to use.
You can cook brisket in the oven, slow cooker, a Weber or a BBQ smoker and depending on which method may influence the type of brisket you buy. With flavour enhancement, a small piece of our brisket cooked in the oven can yield the results you need, or you may have time up your sleeve and the equipment available to slow cook a full piece of Black Onyx brisket slow for 5+ hours in a BBQ smoker at a higher heat or up to 10 hours on a lower heat.  Whichever option, just remember Low and Slow will produce a juicy tender brisket.
The recipes below show ways to cook the brisket in the oven or slow cooker or see our guide here for cooking in the BBQ Smoker (wagyu chuck, can prepare smoker in same way)
So what's in-store at the moment? Here's the low-down: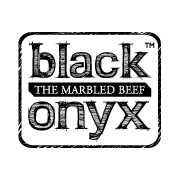 Black Onyx
The Black Onyx brand is bred from 100% pure Angus beef parentage and produces a marbling score of 3 and higher.  These marbling characteristics, mean these brisket has a higher marble scores than the average piece of Brisket going around, which results in more flavour with the fat break down during the slow cooking process.  This brisket can also have a reduced slow cook time due to less dense muscle to work with.
The Black Onyx Brisket is approx 3.5-4kg and priced at $19.99kg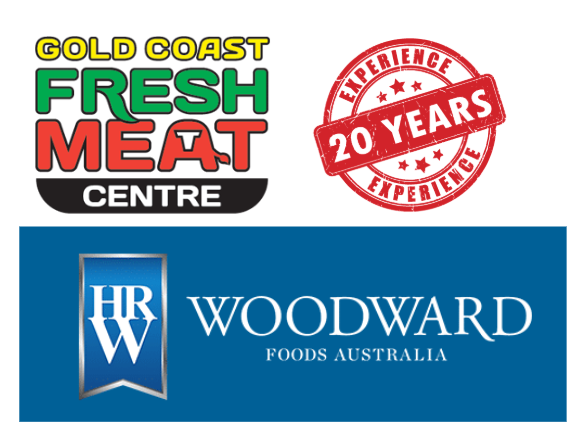 GCFMC Yearling Grass Fed Beef
We bone and process yearling grass fed beef everyday here at Gold Coast Fresh Meat Centre. Our patriarch Shane Taylor's long standing relationship with our supplier Woodwards Foods, has seen our customers enjoy 2 decades of the highest quality beef around.  This grass-fed beef is award winning, with Woodwards dedication to perfection for over 5 generations.  We carry on that dedication to quality and perfection with our skilled staff processing this beef daily to the highest quality standards in consistency of cut, freshness and value.
Our Brisket is approx 1.5-2.5kg in size and priced at $13.99kg
Beef Ribs are also a hugely popular cut and we can process these 3 ways – Whole pieces, short ribs or spare ribs (or known as Asado style cut) – all $14.99kg
Woodwards Grain Fed Brisket
Woodwards Grain Fed Brisket is produced in Victoria and they are off larger body beef than what we process here at GCFMC. They are graded under the MSA grading system to ensure the brand delivers great quality beef every time.  Grain fed beef is renowned for increased marbling, which helps to add a fuller flavour as the fat breaks down during slow cooking.
This Brisket is approx 3.5-4kg and priced at $13.99kg
We have a number of products available if cooking in a BBQ or smoker as well, including a newly stocked BBQ Charcoal.  See our Smoking woods guide here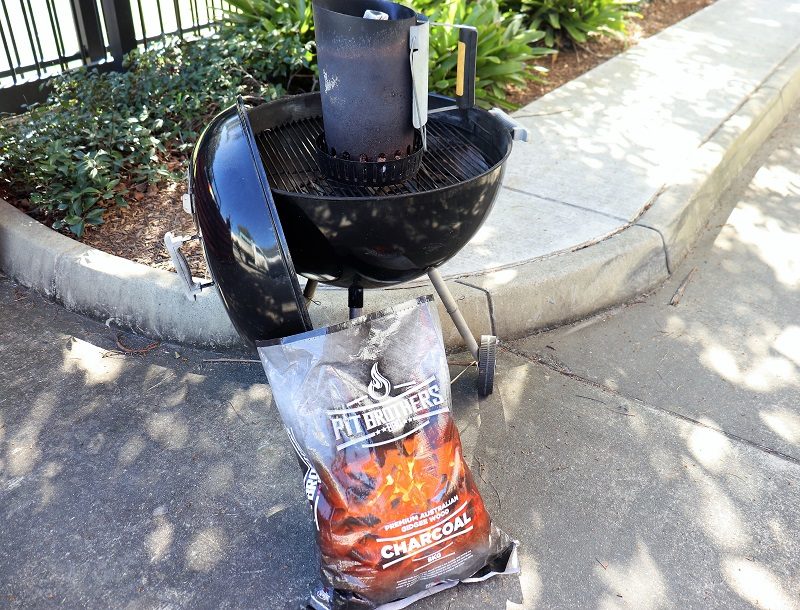 EXCLUSIVE DEAL!
Introductory offer of Pit Brothers BBQ Charcoal $20 for an 8kg bag (normally $25) for a limited time!  The Pit Brothers BBQ Charcoal is made from Gidgee Wood Timber and is hot burning, long lasting and contains no additives.  It has unique properties and is the 3rd most dense timber in the world.
Check out this post to see Paul preparing a Weber Kettle BBQ with these coals
Recipe Inspiration and Cooking guides
We've rounded up a couple of cooking ideas and guides for you – be prepared to drool!
A few of our favourites from Australian Beef:
And this one from our supplier Woodwards Foods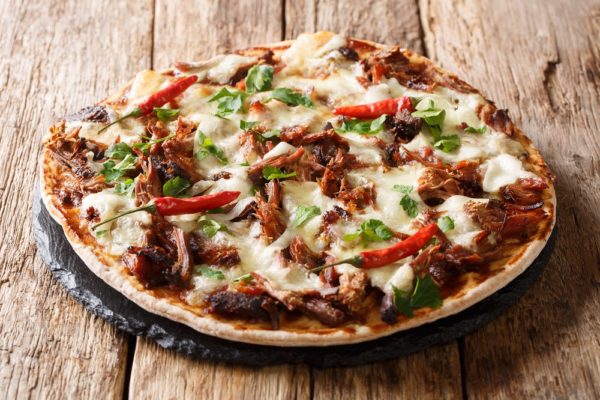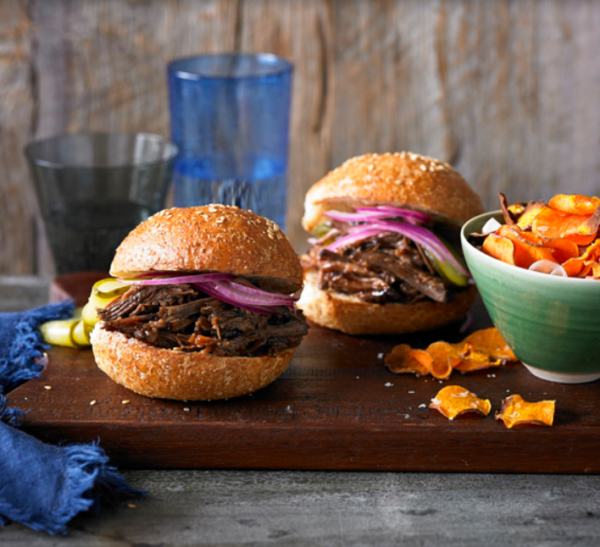 Plus what about the leftovers?  If you are lucky enough to have any left overs, Pizza would be the other best way to enjoy brisket.  Try this one: