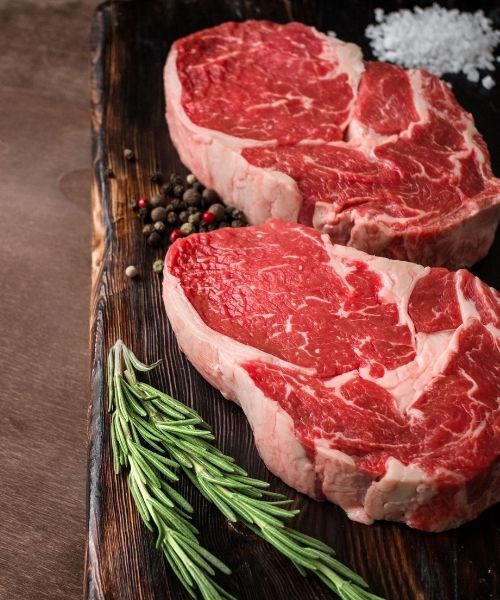 A TRUSTED NAME FOR
QUALITY MEAT
The Gold Coast's Best Butcher
For 21 years, Gold Coast Fresh Meat Centre has been proud to provide a huge range of quality, fresh meat, friendly service and value for money to the Gold Coast community.  Our shop at Burleigh Heads is located just off the highway, taking daily deliveries from our suppliers, so you can be sure you are buying the freshest meat around, from the best butcher Gold Coast.  We are also proud to produce several product ranges in-house, in particular our specialty Taylor's Fine Food range of award winning ham and smallgoods. Browse our meat range and shop meat online for the convenience of click and collect.  We're the best butcher Gold Coast and beyond providing the highest quality meats around!

our Range
Explore
biggest and freshest
range of quality meat
to shop in-store or online!
The Gold Coast's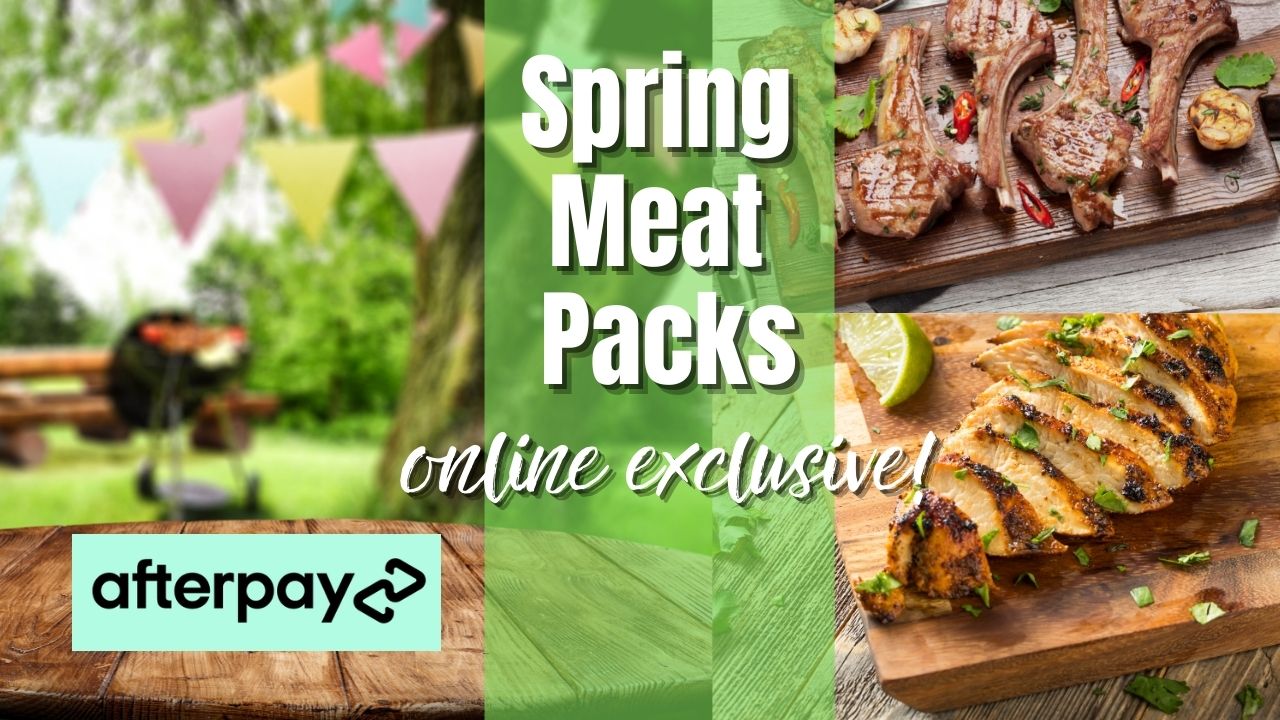 SHOP NOW
Hear What Our Customers Have To Say
"Awesome produce. So fresh, great quality and priced well. Staff are so friendly. We were recommended to you and now recommend you to everyone. We have a holiday unit and have put you in our book in the unit so our guests can have the best meat on the beautiful GC. Your chickens are the freshest I have ever tasted. Well done – a fantastic Gold Coast business."
"Variety, price and quality of the meat is the reason I drive an hour and a half once a month."
"Top quality and amazing value for money. I have a friend who works at Coles and even he comes with me to get your meat as its value trumps the big retailers."
"The meat is great – clearly a notch above the chains. I love the range and your on site butchers are great to deal with."
"Clean and open butchery area gives confidence of the quality. The meat is always fresh and priced well."
"Well priced. Amazingly good meat. Staff are very willing to cut the meat just the way you want it."
"I can see things are clean and fresh always been stocked up. Staff are helpful and lovely."
"Love this place! The staff are all lovely and the butchers looked after me with a big pork order for my business at short notice. Thanks guys!"
"The folks at Gold Coast Fresh Meat Centre have been really supportive of our school (Burleigh Heads State School) by sponsoring a fundraiser BBQ to help us Air Condition all the classrooms!  On top of that we love their meat too, enjoy! Don't miss out, drop in and say g'day to them and pick yourself up a bargain!"
"Wouldn't go anywhere else,quality is awesome and value is great to totally recommend trying this place if you haven't yet,you won't regret it"
"Shopped here for the first time a few weeks ago. It was well worth the travel from Northern Gold Coast. Best lamb I've had in a long time.  Prices are reasonable but I really don't mind paying more for good quality. Did I say the lamb was good!?"
SUBSCRIBE TO OUR MOOSLETTER FOR SPECIALS, TIPS AND LATEST NEWS