Shop Our Range
Shop at your favourite Gold Coast butcher shop from anywhere! Online you can buy our fresh quality products the same way you would if you stepped inside our shop.
Our Gold Coast butcher and service staff are working everyday to pack our coolroom full of tasty, fresh meat options.
We want you to have access to all those options in the same way, online.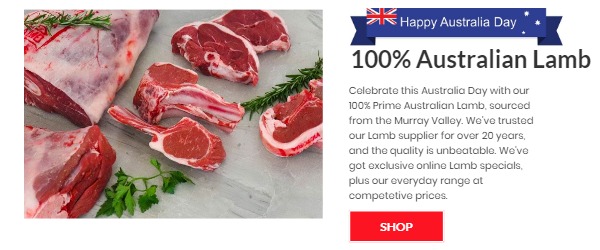 Perfect meats for hearty meals
Winter Meats
Winter is coming and so are those delicious warming dishes we've been looking forward to serving up on our dinner tables. Casseroles, slow cookers, soups and curries, shop our edit of winter meats perfect for these hearty meals.
SHOP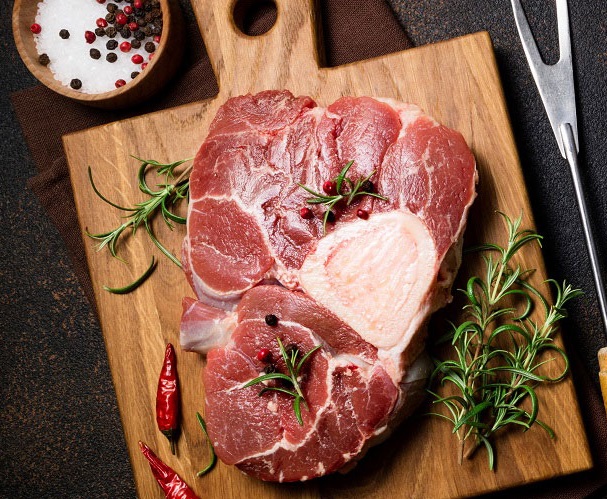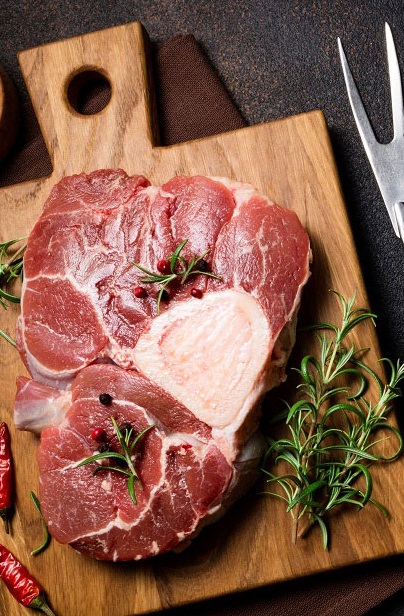 Perfect cuts for hearty meals
Winter Meats
Shop Now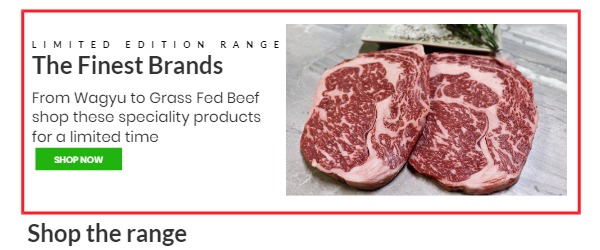 SHOP NOW
LIMITED EDITION RANGE
The Finest Brands
Shop the range
From Wagyu to Grass Fed Beef
shop these speciality products
for a limited time