We know our customers love steak here at GCFMC.  We have such a great range and variety, that it got us thinking – do our customers always reach for their favourite steak, or do they like to mix it up every week?  And what can your favourite steak say about you and your personality?
For a bit of fun, we decided to do some research, ask around and have come up with a rough guide.  And with Father's day coming up, treat dad to his tried and true favourite steak, or get inspired to have him try something new!

Enjoy one of the most tender, premium quality cuts of beef available. Eye Fillet Steak, or Beef Tenderloin, is lean and very versatile. Choose from either a whole Eye Fillet or the Butt End – both are Grass Fed Beef and Free of Hormone Growth Promotants. Try roasting, slice in portions or even wrap in bacon for a Fillet Mignon. Either way its melt in your mouth!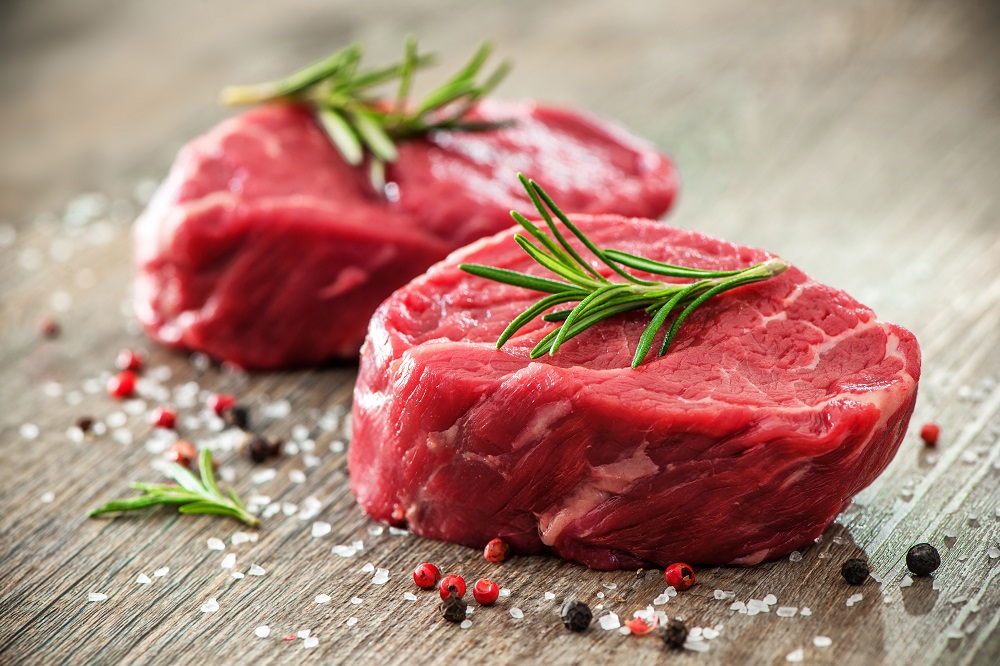 If this is your steak then you are likely to be mild-mannered, tender hearted and choose quality over quantity. You're a person who gets things done. People like being around you because you're fun, interesting and have a lot to offer.  You might also be health conscious, leading a healthy balanced lifestyle.
Surprisingly, none of our butchers chose this cut as their favourite!!  But it is hand's down Denise's favourite cut – definitely tender-hearted!

One of our most popular, best selling steaks. The Rib Fillet steak, or scotch fillet as its also known is a tender, juicy steak. The ream of fat throughout adds flavour to the meat and locks in moisture when cooking.
This was overwhelming the top cut for most of our butchers and staff, Shane, Paul and including the girls Kristy, Kylee and Rose.  They love it because of it's tenderness, flavour and  it's easy to cook – best served crispy on the outside and pink and juicy on the inside.
If this is your cut, you could be a true carnivore, valuing flavour and the concept of 'treat yourself!'.  You also have a laidback attitude, tend to be a bit of a maverick spirit, carefree and not afraid of adventure.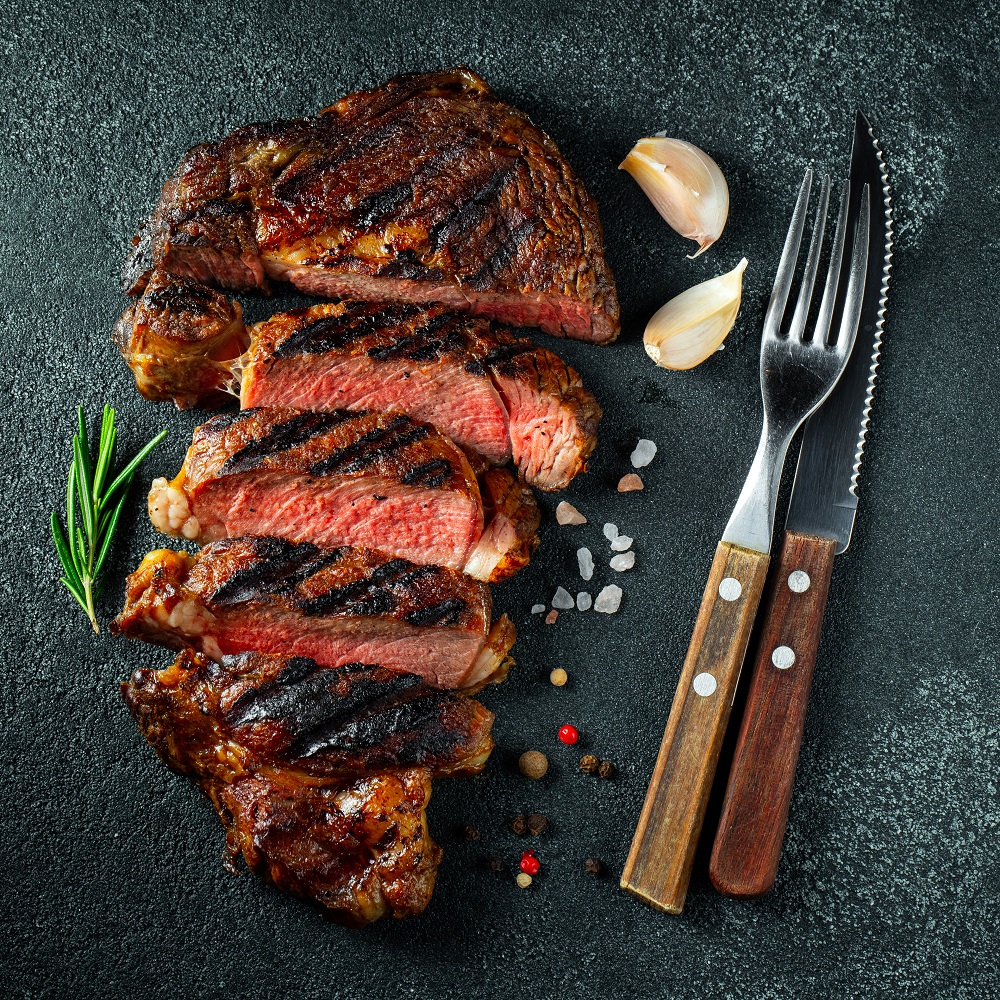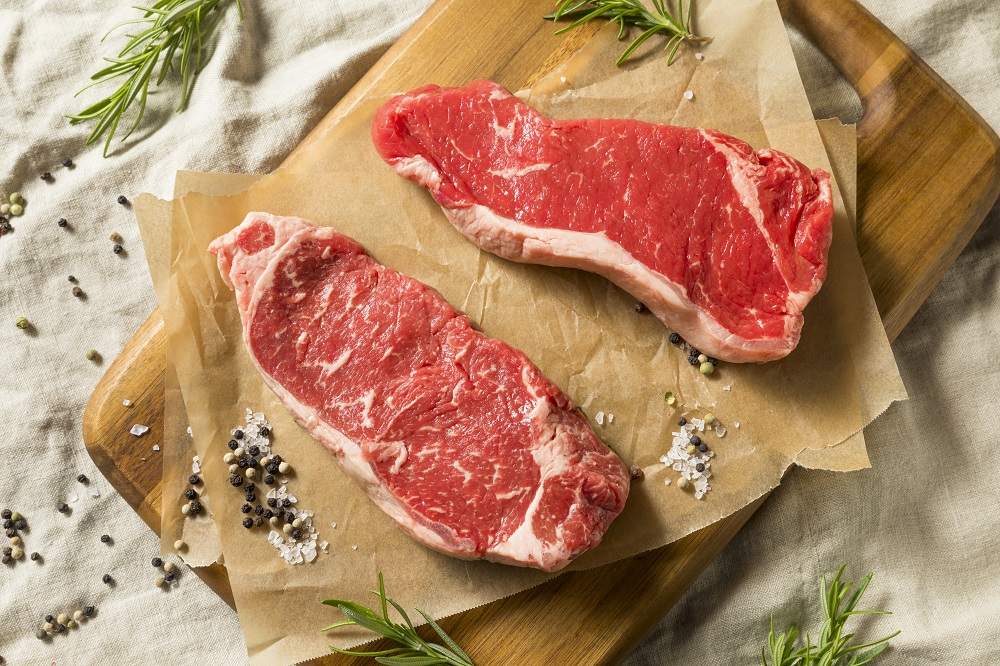 The Porterhouse Cut (or Sirloin as its also known) is a lean and tender cut of steak with a top layer of fat for extra flavour.  Butcher Dan prefers this cut, favouring the fat at the top of the steak, rather than throughout.
If this is your cut, you're the type of person who is bold and memorable. You bring a lot to the table, and try your best at any task, definitely bringing the flavour to anything you do.

The best 2 in 1 steak around. Get a tender, melt in your mouth fillet on 1 side and a juicy sirloin on the other. There is nothing better for an outdoor BBQ!
If this is your steak, you embody the idea that bigger is indeed much better. Go big or go home. This is the quintessential 'Dad Steak' and also shows that you prefer the outdoors and wilderness.  Not surprisingly this is Steve's favourite steak, also favoured by our other butcher named Steve – if your name is Steve, this must be your cut!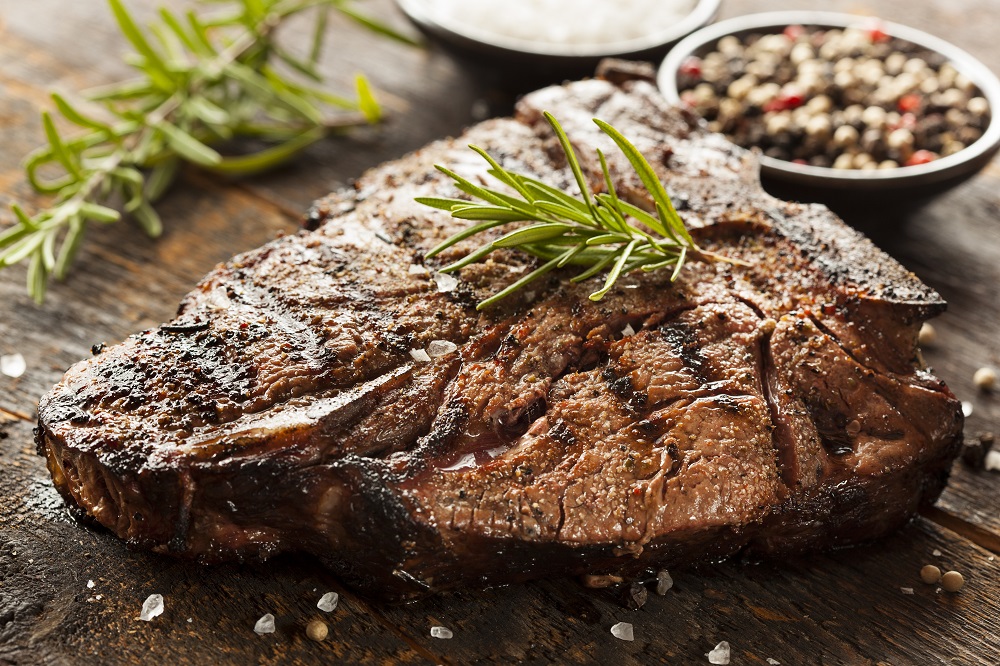 Our Yearling Rump Steak is premium quality steak and extremely versatile meat, great on the BBQ and equally as great diced for casseroles, or strips for stir frys.
This one is favoured by Robbie and Shaune, our longest serving staff members.  If this is your steak you are likely to be down to earth and have a what you see is what you get attitude.  You may tend to favour routine and know you'll be satisfied with rump every time, over taking a risk.