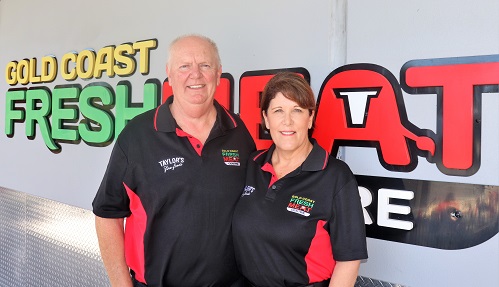 Mother's Day is upon us this Sunday 12th May, so we've made a quick collection of Mother's Day Recipes that are a favourite of ours.  Being a family business, the Taylor children all have 1 or 2 recipes that their Mum Denise has cooked up over the years.  Take a look below, plus some other ideas of what you might spoil your mum with this weekend.
Shop our fresh quality meat online here, or visit us in-store today.  Plus we've got a super special in-store only this Friday 10th and Saturday 11th May!
Best Recipes – Bone-In Lamb Legs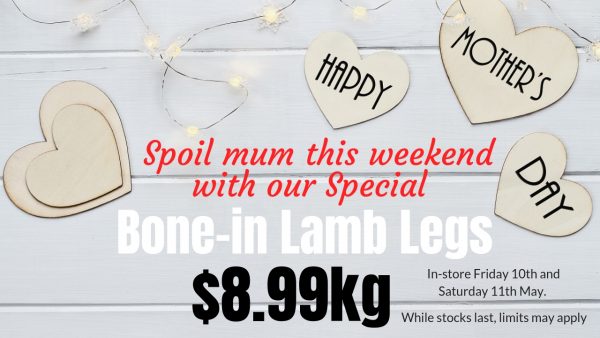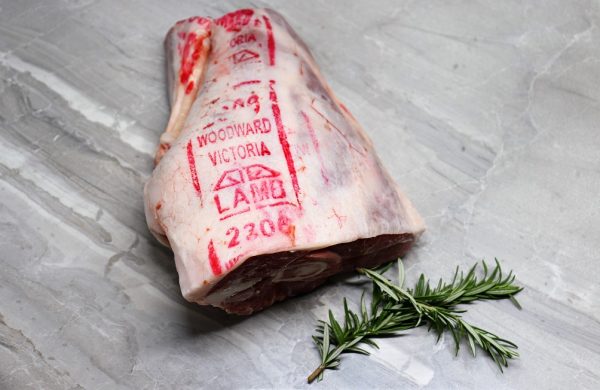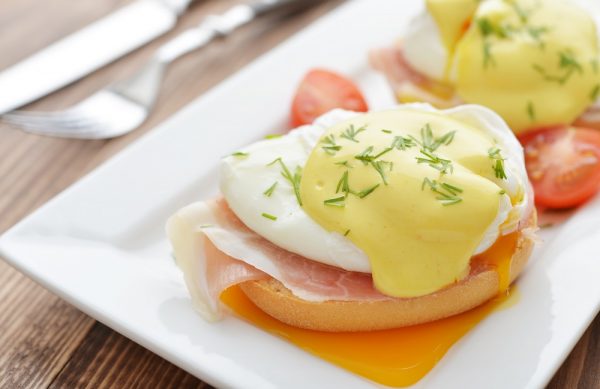 Whether mum is after a full course lunch, something light and fresh like pasta, or a picnic in the park, here's a few ideas: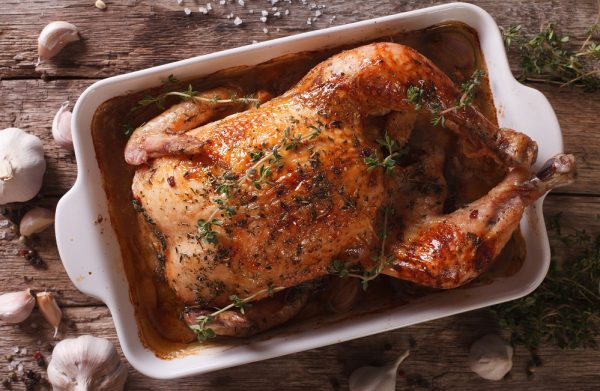 A lamb roast or a roast chicken would also have to be up there on the dish mum either loves to cook or would like cooked for her.  Take a look at some tips below:
How to cook Lamb to perfection – our partners at Australian Lamb have a handy guide on cooking times for lamb depending on the cut and cooking method.  Also providing the ideal internal temperature, so something like the Weber Thermometor might be a handy gift for mum too! Click here for all the details on the Australian Lamb website.
Tips for cooking a Roast Chicken – a great tip for roasting a chicken is to rinse in water, then pat dry with paper towel, which will help the skin become crispy.  You can also rub with lemon juice and season with salt after patting dry. Then placing butter underneath the skin will help keep the breast meat moist
Dinner
Dinner was absolutely the Taylor children's favourite meal of the day and each had their own meal they thought was mum's best. Recipes courtesy of Denise which are actually also handed down from her mum and dad.
Paul's Fave – Apricot Chicken with Rice
Step 1 – Dice either chicken breast fillet, chicken tenderloins or chicken leg thigh fillet (trim fat)
Step 2 – Heat oil in a fry pan and add chicken
Step 3 – Add to the pan a can of Apricot Nectar and a dry mix packet of french onion soup
Step 4 – simmer until cooked, then add a dash of cream.  Serve with cooked rice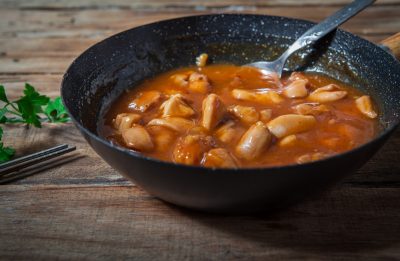 You could also use chicken drumsticks as well with this recipe and cook in a slow cooker
Kylie's Fave – Steak Diane
Step 1 – thinly slice a good quality steak such as 1st Choice Yearling Rib Fillet, Black Angus Rib Fillet or our 1st Choice Rump.  Ask our butchers to slice thin for you when purchasing.  You'll want palm size pieces if using rump
Step 2 – Heat oil in a fry pan and fry some garlic
Step 3 – add steaks and cook for only a few minutes each side, probably to medium
Step 4 – remove steaks from pan and set aside.  Add to the pan some worcestershire suace, white wine and cooking cream.  Grab a fork and scrape all the pan juices from the steak and mix with the liquid to form a gravy.
Step 5 – add the steaks back to the pan and mix with the gravy.  Serve with mash and green beans
Kristy's Fave – Crumbed Lamb Cutlets
Cook these as you would any crumbed product by heating oil in a pan and frying.  The crispier the crumb the better in Kristy's opinion, so a tip from Denise is to make sure the oil is just the right temperature, not too hot and not too cold.  Plus, if the crumb has become wet, its a good idea to re-crumb them a little to get a crispy finish.
Our crumbed lamb cutlets are cut fresh from our daily deliveries of lamb from the Murray Valley in Victoria, plus we tenderise them and double crumb, all on-site here at our shop.
Shop these recipes online now for home delivery or click and collect, or plan your meat shopping list to spoil mum this Mother's day