For everyone who has been able to or needed to head out and about for essentials we have been doing our best to ensure the safety of customers and staff.  Take note of our new signage around the store and the following measures.
Please don't hesitate to visit us for your essential needs!  Our location gives us a distinct advantage here in that we are an isolated shop – no need to go into a shopping centre or the supermarket, you can come and get what you need in a safe one stop environment.
As per signage the following will be in place:
Strictly no cash
Maximum 10 customers in-store at one time
Please observe social distancing measures taken in-store via signage or staff instruction.
Please observe stock limitations on product via signage in-store if applicable
All our register staff will be wearing gloves and a mask. Please do not visit the store if you are unwell, or please take appropriate measures if you have been in contact with anyone unwell and wear a mask or gloves when visiting the store.
Staff can no longer handle your bags.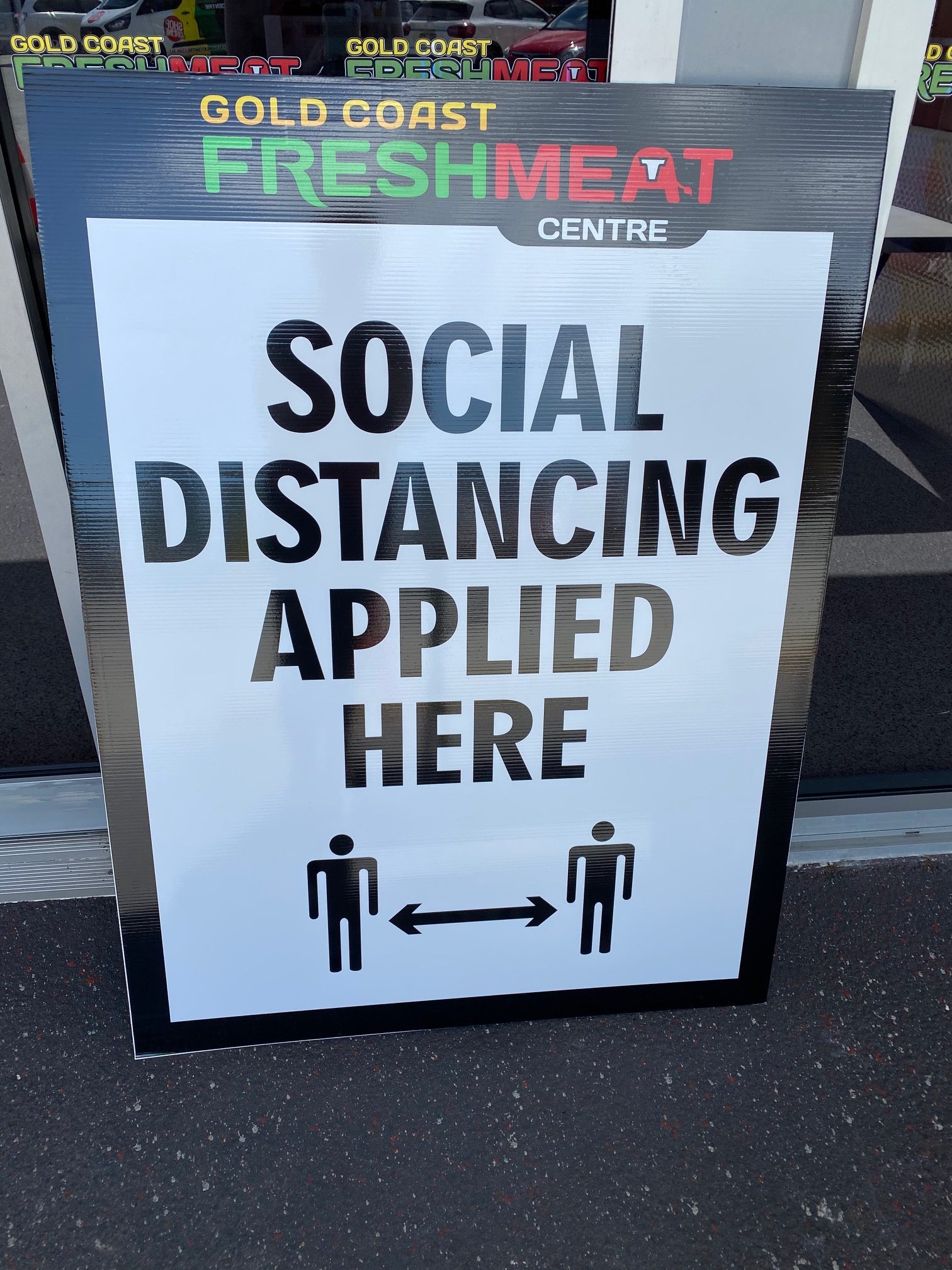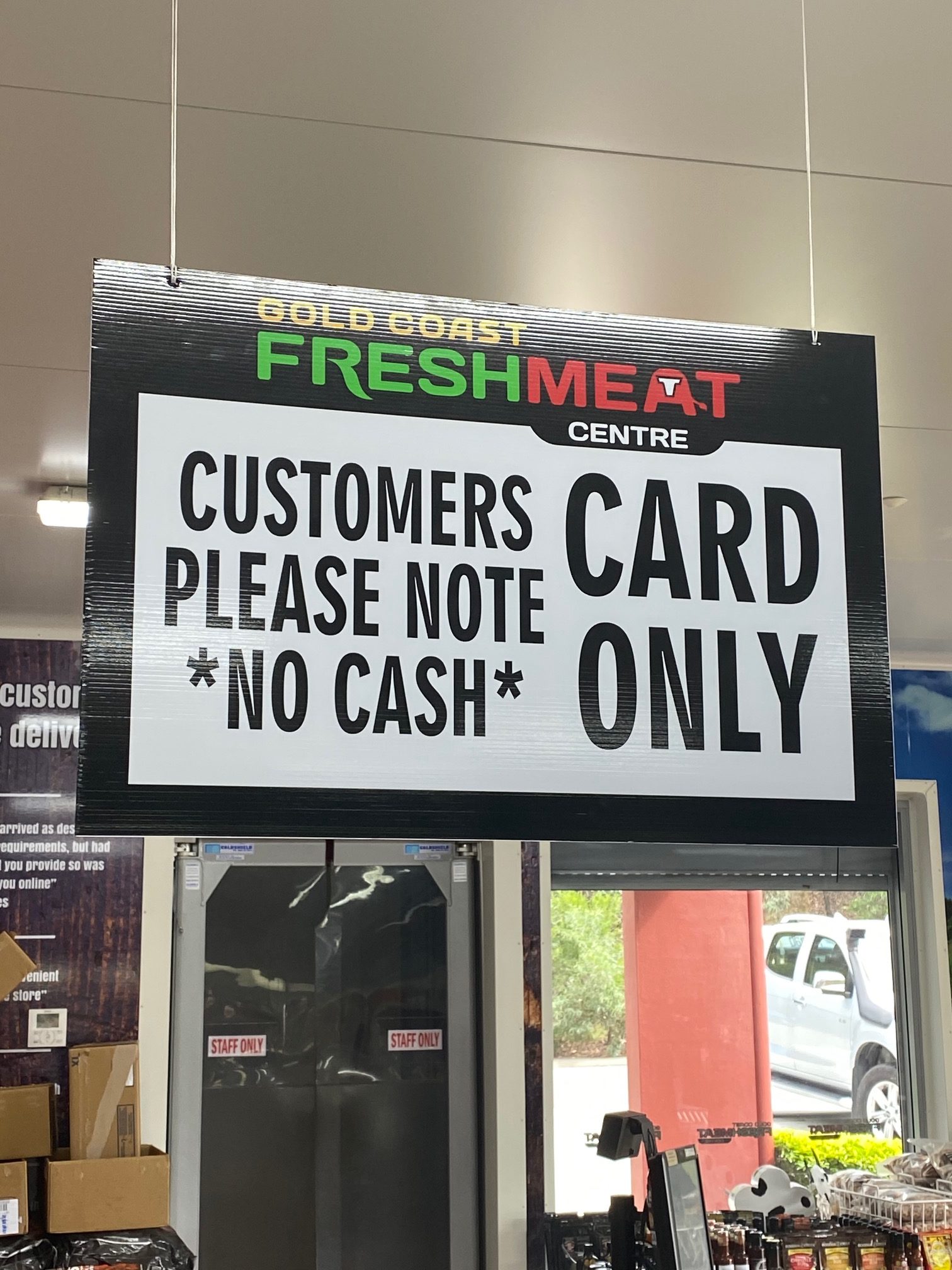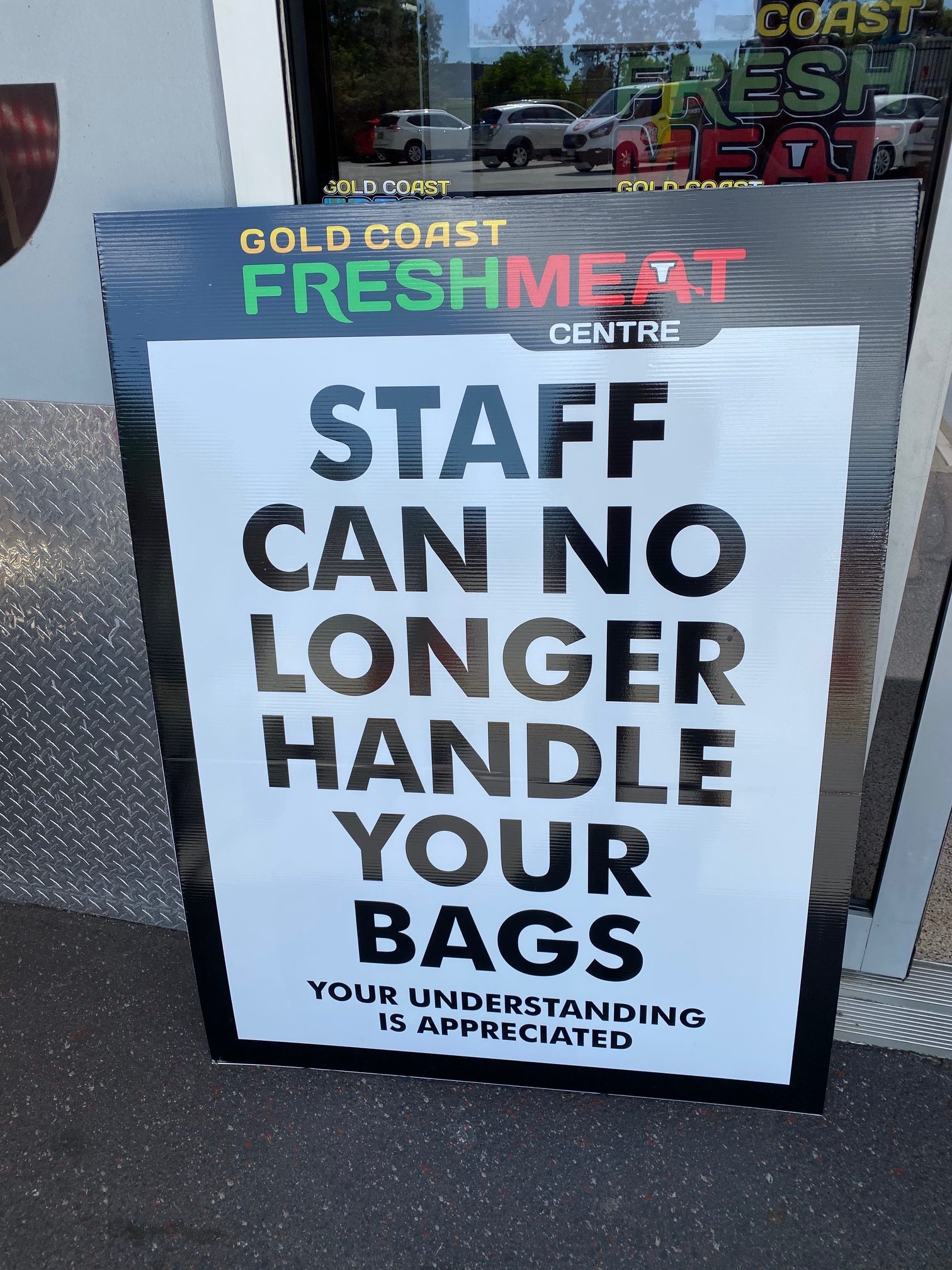 We sincerely appreciate all our customers in observing these new rules and helping to keep our environment safe for yourselves, families and our staff.  We look forward to welcoming you in-store soon.