We are in the thick of Summer, so it's a good time to remind customers of best practice storage of their meat purchases for the hot days.
Read on below for some important notes and tips: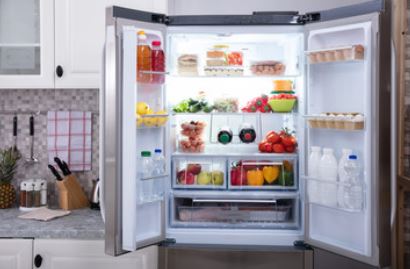 Labels – Best Before vs Date Packed
If you've taken a good look at our labels, you may have noticed we have 2 different ways of determining appropriate shelf life for our meat and to guide our customers.
Best Before – generally all our fresh meats are labelled with a best before date – use this date as a guide only, under ideal refrigerated conditions
Packed Date – generally all our cryovac meats and frozen products are labelled with a packed date
As a general rule here are some guidelines as to how long meat can last in a cryovac bag, under ideal refrigerated conditions:
Beef – approx 4 weeks from date packed
Lamb – approx 14 days from date packed
Pork – approx 10 days from date packed
Corned meat – approx 3 weeks from date packed
Something else to bear in mind is the more a cryovac bag is handled, it begins to loosen the bag and the guidelines above may not apply for as long a time. So best to place it in the bottom of your fridge and leave it untouched until you plan to use it.
Also our mince is preservative free and made fresh every day, so we recommend if you aren't using mince within 24 hours, to freeze.
Shelf life and ideal refrigerated conditions
Each products label gives you an understanding of it's shelf life, but it's so important to remember that this is under ideal refrigerated conditions! We don't make our customers freeze their butts off in our cold room just for the fun of it! Our fresh, quality meat is sold under ideal refrigerated temperatures and thus our best before and packed dates are set as per these conditions.  Any factors that impact upon these conditions are going to reduce the shelf life of the product.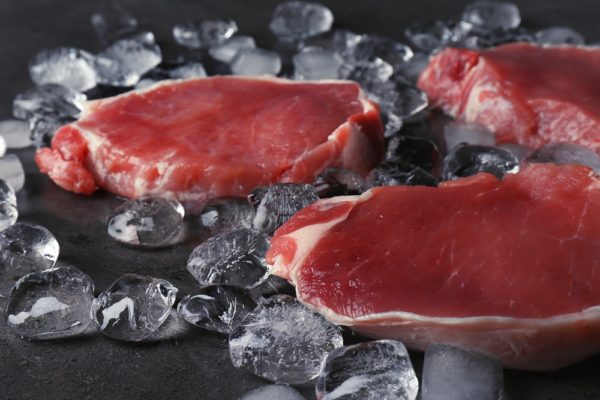 Best Practice Tips
Be mindful of your choices when shopping as once the product leaves the premises for your safety and the safety of others we can't accept it back into the shop.
Make a note of your products best before and packed on dates when you are unpacking in the fridge and plan your meals accordingly.  If in doubt of when you will use it, freeze it.
Check how your refrigerator is running and measure the temperature – consult your fridge manufacturers product manual for these details, but generally the colder your fridge is the better, as opening of doors impacts on the overall temperature level.
Store meat in the coldest part of the fridge, either the bottom shelves and towards the back so as not to be affected by continued opening of doors.
Bring your cooler bags this summer!  A handy hint is that If you are purchasing mince, we do have frozen versions of our premium mince, plus speciality minces that can be bought and used to keep your other meats cold while transporting.
Also a note about packaging sizes, generally the smaller the packet you purchase the colder it needs to be kept as 2 pieces of steak can be more affected by temperature changes over a whole cut for example.
We hope these tips can guide you this summer, but as always any questions, please just ask!  Contact us at info@gcfmc.com.au or 5593 6333