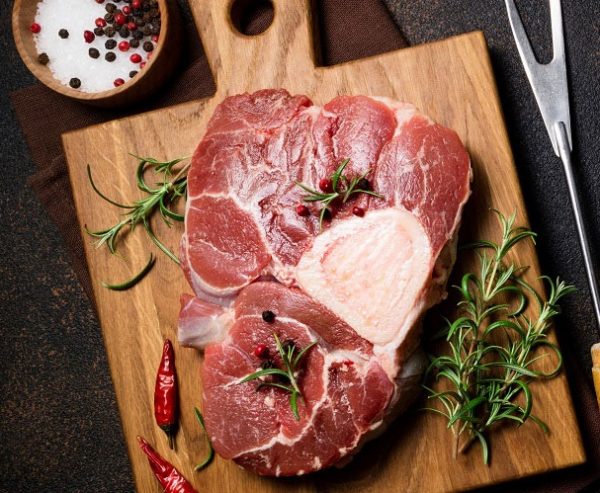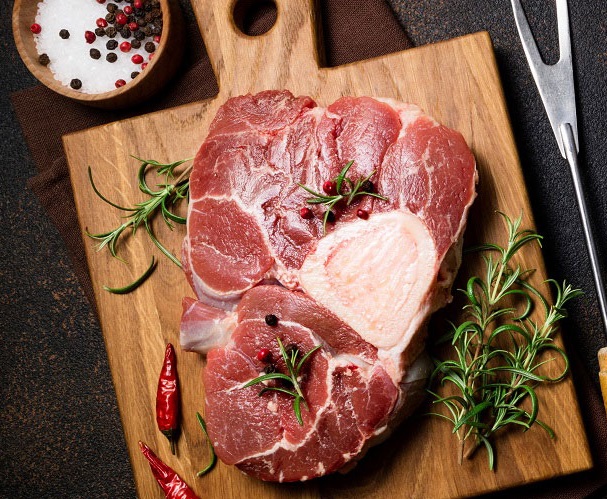 We are well in the thick of Winter here on the Gold Coast, beautiful crisp days, but chilly mornings and nights.  We've taken a look at our winter best sellers across the shop and online and have added a few recipe ideas below for different ideas and inspiration.
Top 5 Best Sellers
Lamb Chump Chops
A great choice for a slow cook or stew, these have been a popular cut with customers this winter, as have the forequarter chop (Lamb BBQ Chops).  Try these recipes from our partners at Australian Lamb
Chuck Steak
Chuck Steak is a great slow cook steak, perfect for curries and stews with great full flavour – it's actually one of the most flavoursome beef cuts available.  Low and slow cooking of chuck steak, breaks down the muscle fibres and connective tissue and increase the tenderness of the meat.
This recipe promises a meltingly tender one pot beef casserole, using chuck steak
A meat pie in winter is a must, try these Little Beef and Onion Pot pies with mushy peas, from Australian Beef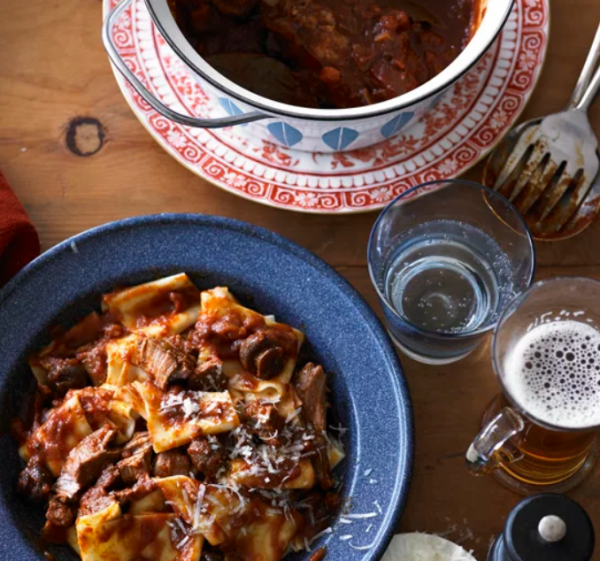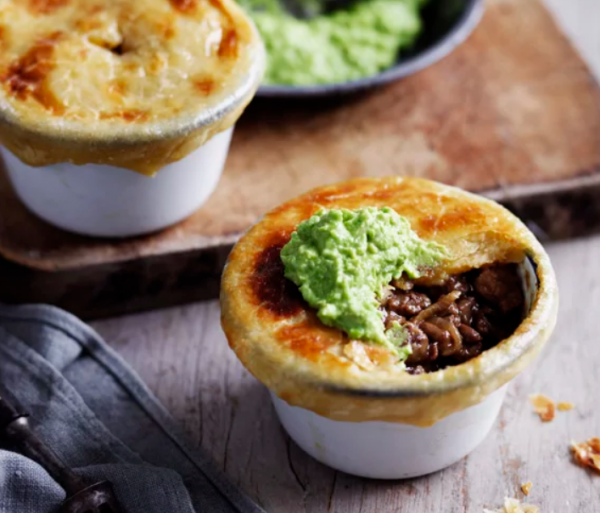 Beef and Pork Mince
Perfect to use with all the winter greats, such as Ragu, traditional Bolognese, home-made sausage rolls, or meatloaf.
Found this show-stopper on Delicious.com.au website called Ziti-timballo.  Looks impressive and sounds simple to make!  We also stock Pork and Veal mince as well – find it in the front freezers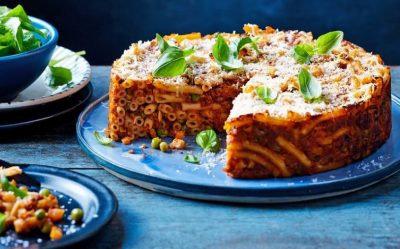 Pork Rack
A premium pork roast and one of our best sellers, perfect for a winter roast with crispy crackling.  We like the sound of this Crackled Pork Rack with Roasted Maple Apples from Australian Pork.  Even better, Pork Racks are available at the special price of $12.99kg.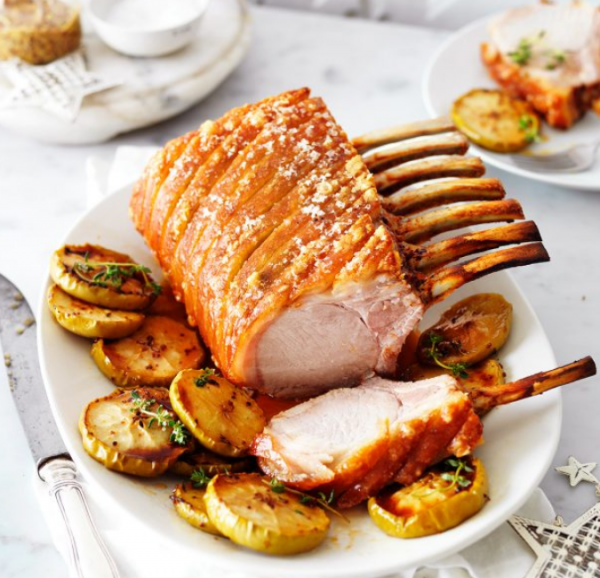 Chicken Leg Thigh Fillets
Traditionally juicier than chicken breast meat, thighs can be used for all sorts of dishes. This chicken is sourced locally and always fresh.  Click below for a delicious, creamy mushroom chicken dish.
There's more great meats perfect for warming hearty meals to be found in our collection – browse more of our favourites and best sellers via the link below.