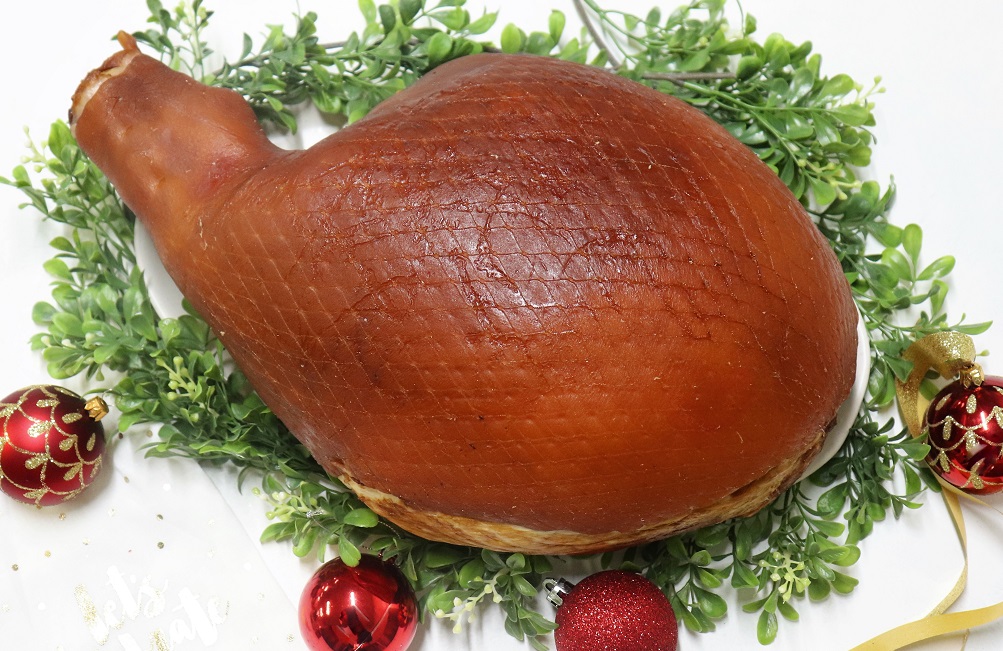 Christmas is right around the corner and here at the Gold Coast Fresh Meat Centre, this means a season of joy, laughter and quality time with family.
It also means we get to share our award-winning hams with families all over the Gold Coast.
There's nothing quite like the smoky smell of a freshly-cooked, glazed ham wafting through the house on Christmas day. If you're anything like us, you'll want that ham to be top quality.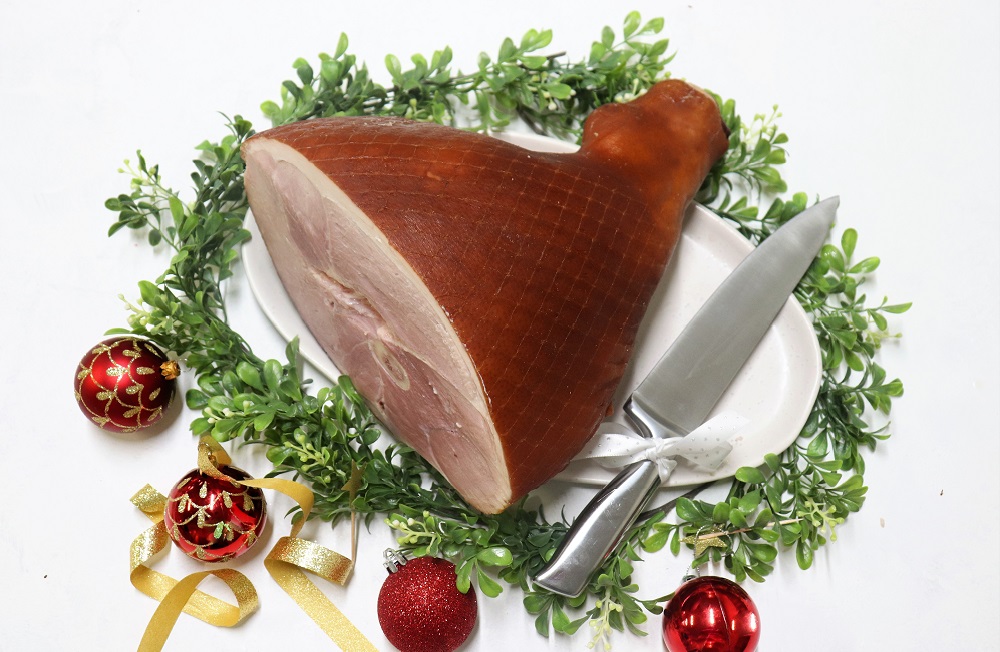 Paul Taylor, our resident ham expert, has been preparing his fresh, quality hams for the Christmas season.
If you're after an award-winning ham to serve this Christmas, look no further. Paul is a multi-award winning producer, recognised continually since 2015 in competitions such as the Australian Food Awards, PorkMark Ham Awards and the Sydney Royal Fine Food Show.
Paul's hams are the epitome of freshness, taste and high quality – the perfect centerpiece for your Christmas feast.
There is nothing more important to us than family, and we hope that we can bring your family a flicker of joy as you gather together this Christmas.
It's a season for quality time and quality meat, from our family to yours.
ORDER YOUR CHRISTMAS HAM ONLINE NOW