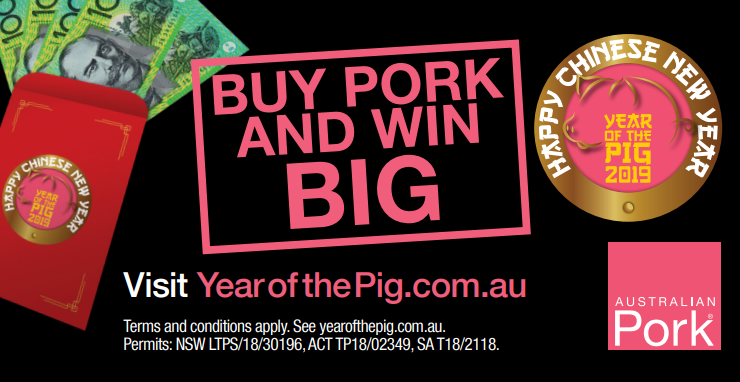 2019 symbolises the Year of the Pig on the traditional Chinese calendar.  The Chinese New Year falls on Tuesday 5th February, which provides a great opportunity to celebrate this weekend by cooking up some traditional Chinese dishes.
Australian Pork are celebrating the Year of the Pig by giving away over $60,000 worth of prizes between now and the 18th February.  Asian flavours pair well with Pork meat and there are cost effective cuts that can be used to create a raft of delicious dishes.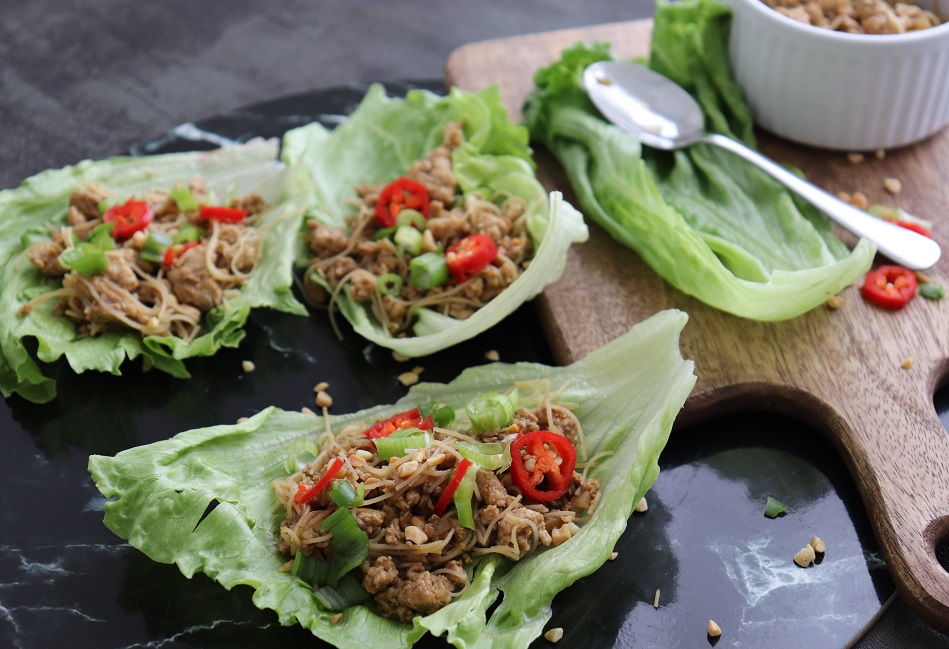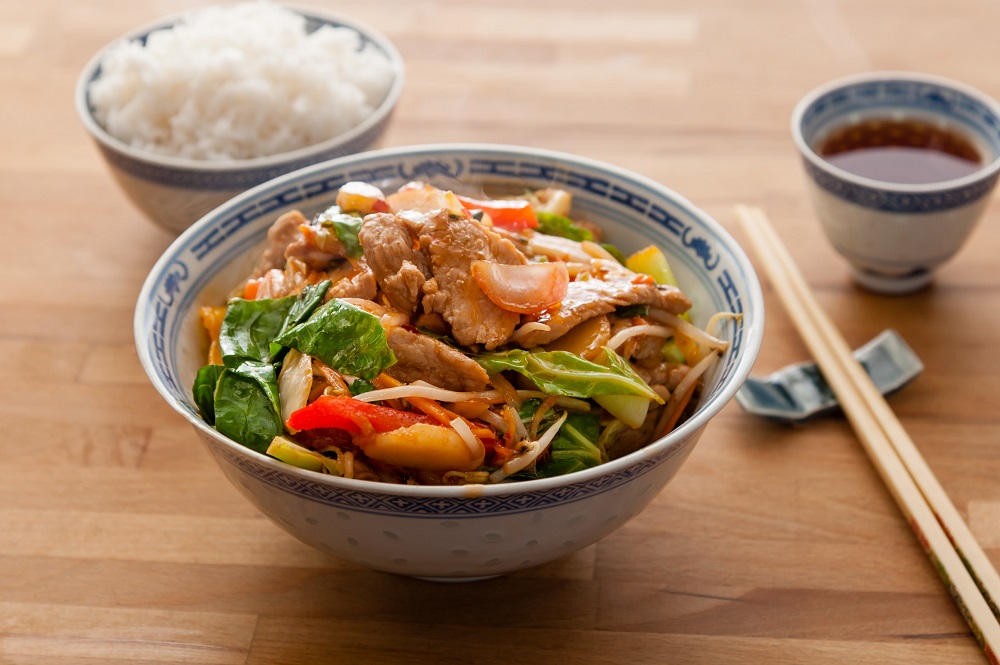 To enter, all you have to do is buy a fresh pork product from our store (shop online for delivery right to your door!), and visit the Year of the Pig website
Australian Pork have also come up with some delicious recipes for inspiration.  You can download these below:
Take a look at some of our Year of the Pig favourites to shop online or in-store today!