Thanks for being as mustard keen on quality and value as we are!
We'll drop you a line every now and then with current specials, odd hints or tips, maybe even a recipe or two!
…we promise not to chew your ear off though.
The Gold Coast Fresh Meat Centre Team!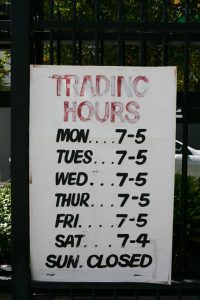 Oh yeah, you can easy unsubscribe at any time too.