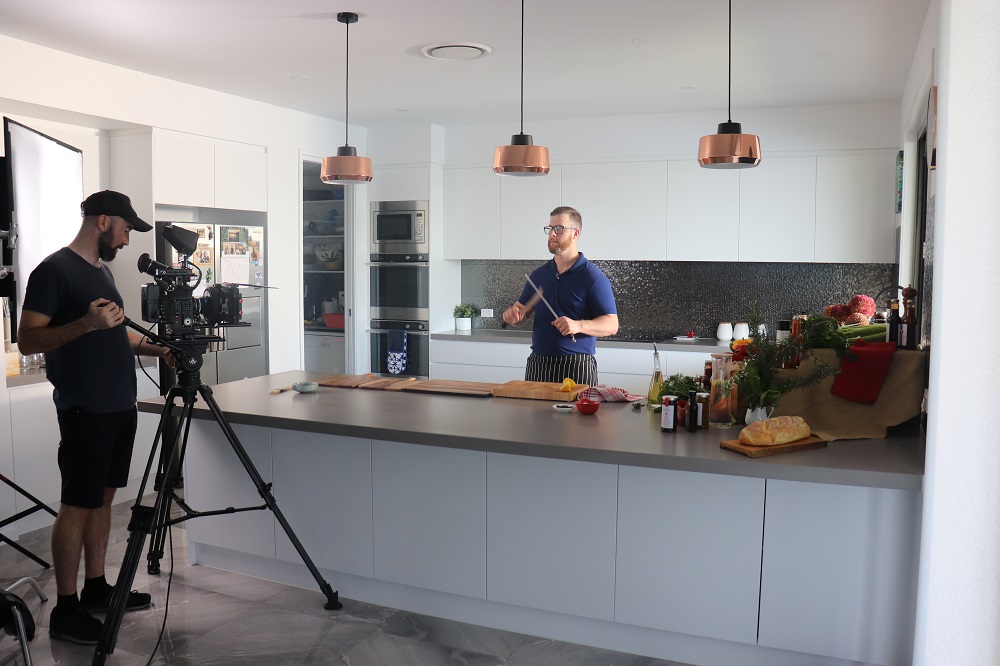 At the beginning of this year, GCFMC owner Shane set a task to the team. To take the shop online. And not just in the sense of a few product lines here and there, but the whole shop. Facing continued competition in the industry, he wanted to shake things up and strive to be different.
"For 20 years, we've run Gold Coast Fresh Meat Centre from our Burleigh base. We know that we get a lot of customers that drive far and wide to access our fresh, quality meat, and they tell us that they wouldn't buy anywhere else."
"So we asked ourselves the question – how do we take Gold Coast Fresh Meat Centre to the people of the Gold Coast, no matter where they live?"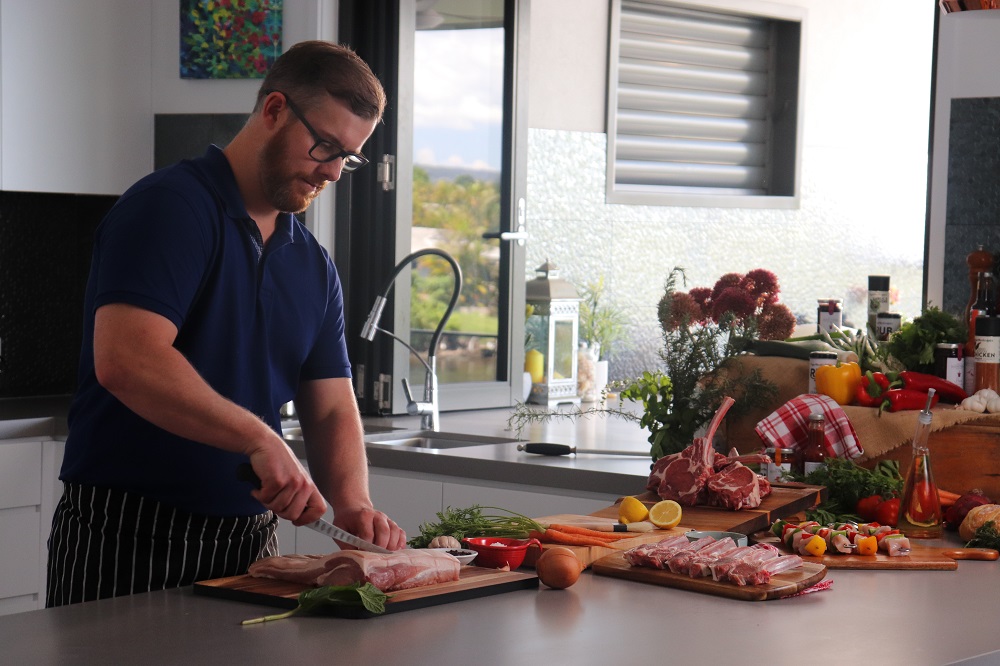 The answer was to take the shop online. Already seeing the growing trend in online grocery shopping, and in the footsteps of other meat industry trail blazers, the team set to work in create a replica of the Burleigh store, online.
The next challenge – to launch in time for the business' 20th Anniversary celebrations and Christmas – and tell people about it, thus setting the wheels in motion for a new TV commercial.  "The commercial really brings together the notion of trust in our experience as butchers and in our quality meat, giving you more quality time to enjoy your dinner table, BBQ, or any occasion with your family and friends"
Also having already established a successful catering and delivery business operating through the shop base, the team are well equipped to now take this delivery service to people's homes.  Check out our hot new wheels, and catch them driving all over the coast!  You can check out all our delivery areas on our FAQ page
Take a look behind the scenes from the day of filming. And make sure you tune in to Prime7 (channel 6) and WIN (channel 5) over this Christmas period to catch the TVC on air.
With thanks to Tailored Media and Bordertown Films.