At Gold Coast Fresh Meat Centre, we want to help you do two things;
Eat Better. Save More.
We're able to do this because we run our state-of-the-art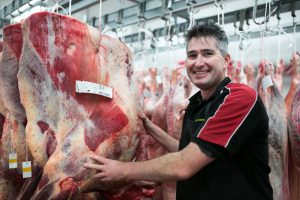 butcher's shop, the old fashioned way.
We cut out the middle man & have long-running personal relationships with all of our producers, so we know exactly where our meat comes from & have greater control over quality.
From our Family, to Yours
We started out as a family-run butcher shop…
and now, more than two decades later, we're still a family-run butcher shop.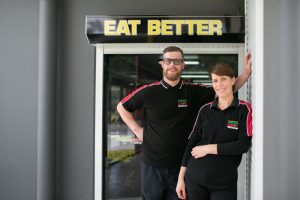 Our grass roots journey starts way south of the border (don't hold that against us!) in our country's great, green capital.
Eventually seeing the light, we sold our small chain of humble butcher shops and relocated to the Sunshine State, where Gold Coast Fresh Meat Centre was born.
18 years later, GCFMC is still a family owned and operated Gold Coast butcher, and still takes great pride in offering the best quality & freshest produce, at the absolute best price.
Range + Quality = Value
The meat industry can be a fickle master. Supply and demand is ever fluctuating, and wholesale price follows suit. But as your specialist butcher on the Gold Coast, we draw upon our resources, experience, expertise, personal relationships & buying power, to try and maintain an ever-competitive price-point.
We work hard to constantly compete with the major supermarket chains – frequently beating them on range, quality & price, so offering you better 'value' for money.  Come on in and visit a Gold Coast butcher today!